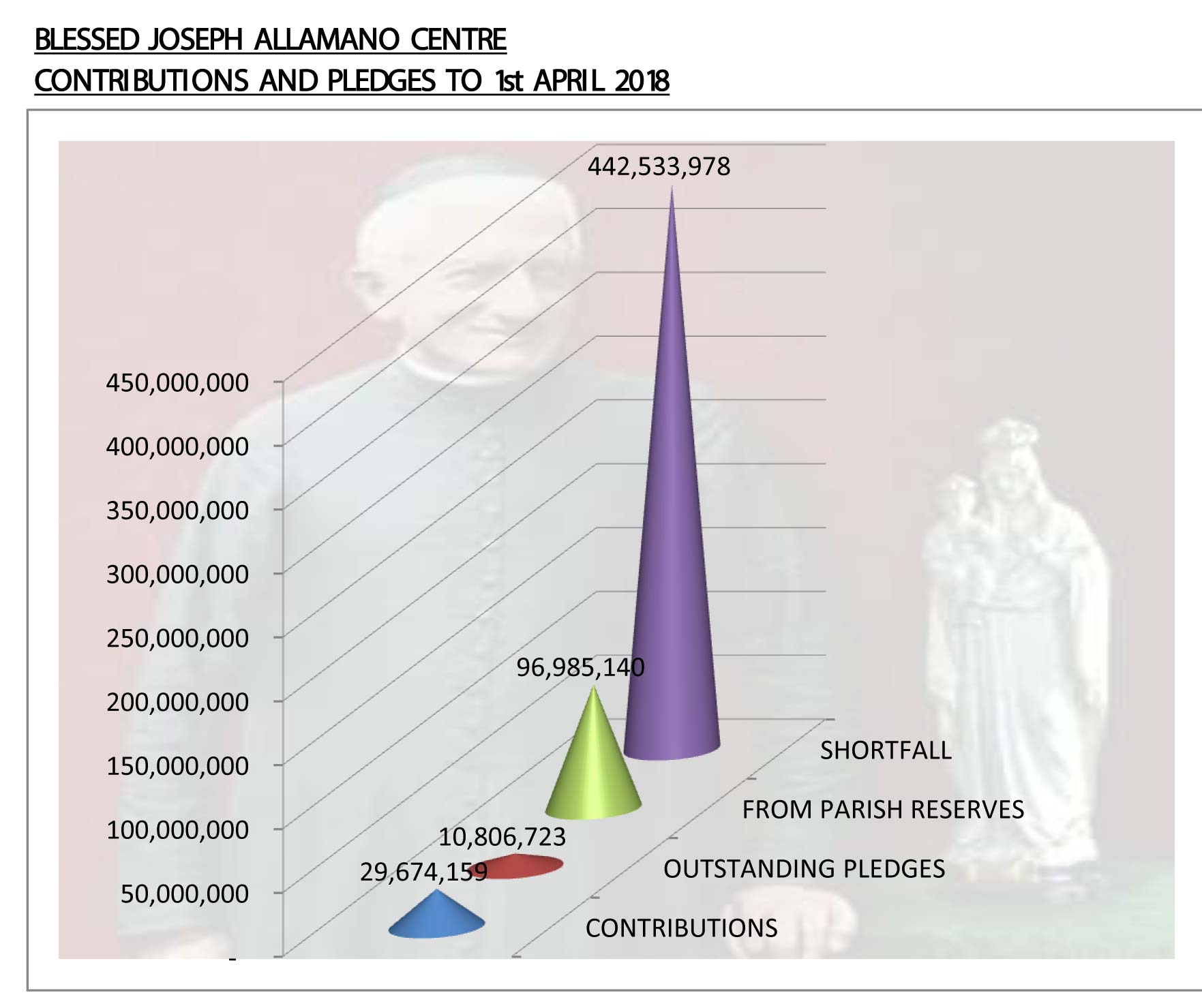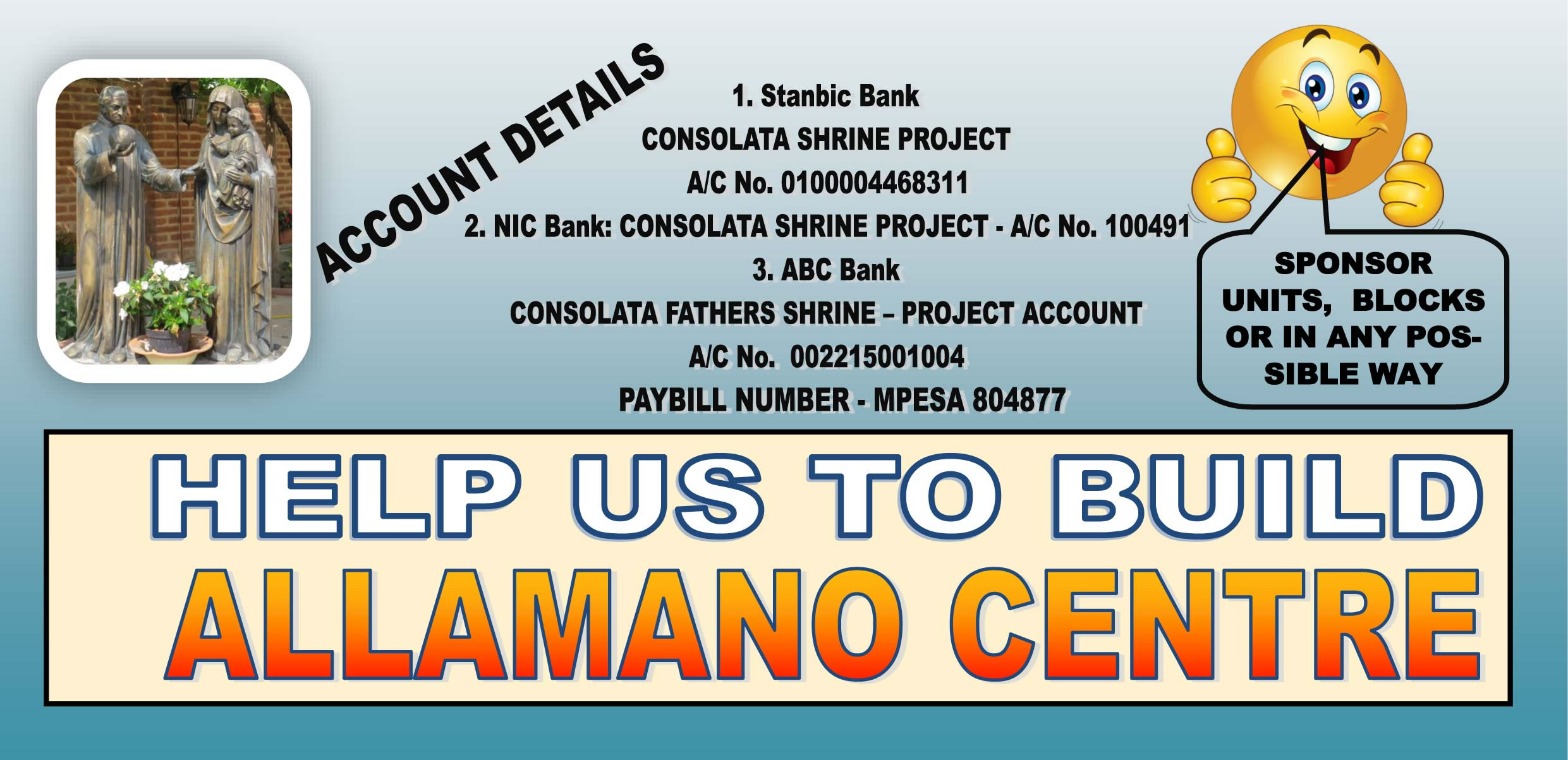 This project is called the Allamano Centre and is named after the Founding Father of the Consolata Missionaries, Blessed Joseph Allamano.
The Allamano Center is a solution to the challenges currently being faced by the community served by Consolata Shrine.
The centre will offer expansive multifunctional spaces that will serve the community across many generations, these include:
More Meeting rooms, for the many groups and activities going on in the Parish (pastoral groups, AA, and other who use the Parish as a meeting spaces)
Better service to the Informal Settlement at Deep Sea. This settlement is served by Consolata Shrine.
Better administration offices
Better multipurpose hall/theatre to accommodate 500 people
Sunday school hall for 150 children
additional 240 parking lots
Cafeteria
Residential facilities for seminarians, priests and retreats/seminars
A Chapel
A museum to present the missionary journey in Kenya
Accommodation for Sisters
Accommodation for some church workers
Upon its completion, the community's spatial needs will be sufficiently catered for allowing room for better service to the community for generations to come.